ENVISIONING AND
OPTIMIZING FINANCIAL FUTURES
Prescient Financial Solutions helps pre-retirement individuals, business owners, corporate executives and those becoming affluent to manage the accumulation, distribution and succession of their wealth. With our attention to detail and uncanny knack of envisioning potential variables, we act as financial engineers who craft integrated plans and consistently fine-tune them for optimized results.
---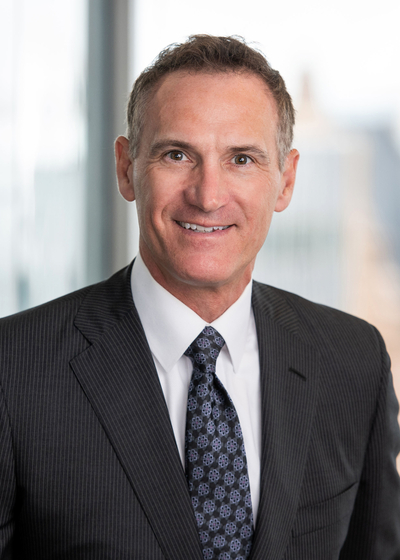 Congratulations to Jerry David. His dedication and passion for putting clients first and helping them live the life they want has made him one of the industry's top financial advisors for 2019, 2020 and 2021. And he's also been named a Best-In-State wealth advisor and Top Financial Security Professional by Forbes.
---